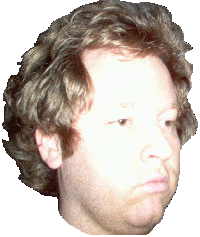 "Take the Ultimate Challenge... I dare you"
I JUST recorded the 1st Episode of my new Podcast!

Download it!


NEXT SHOW: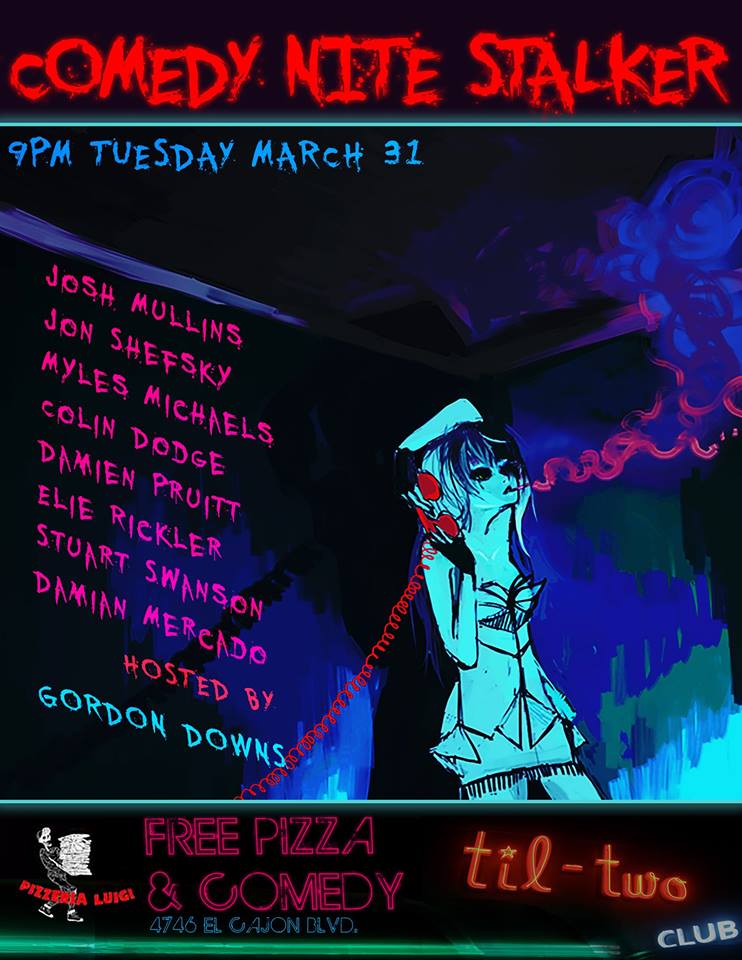 CLICK HERE for Full Schedule: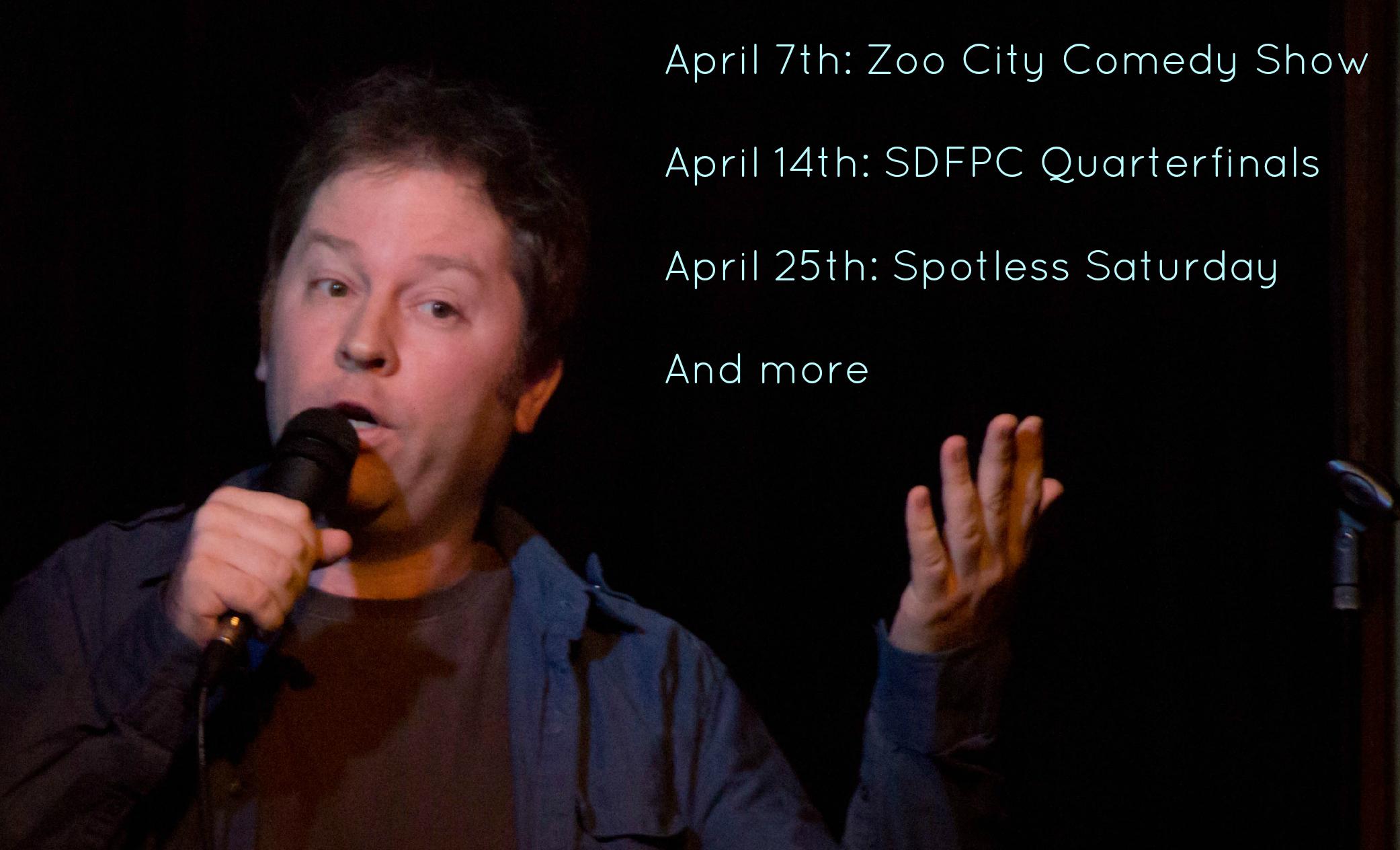 MORE STUFF
My cell phone really did explode
I just did a podcast on Comedians Talk Comedy
I just made a facebook page. Just now.
SideTrack City!

CONTACT STUART SWANSON:

Email: mail@yastu.com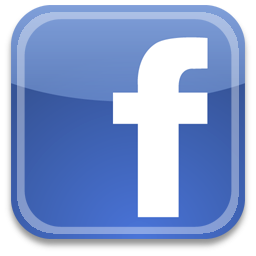 facebook.com/stuartturnerswanson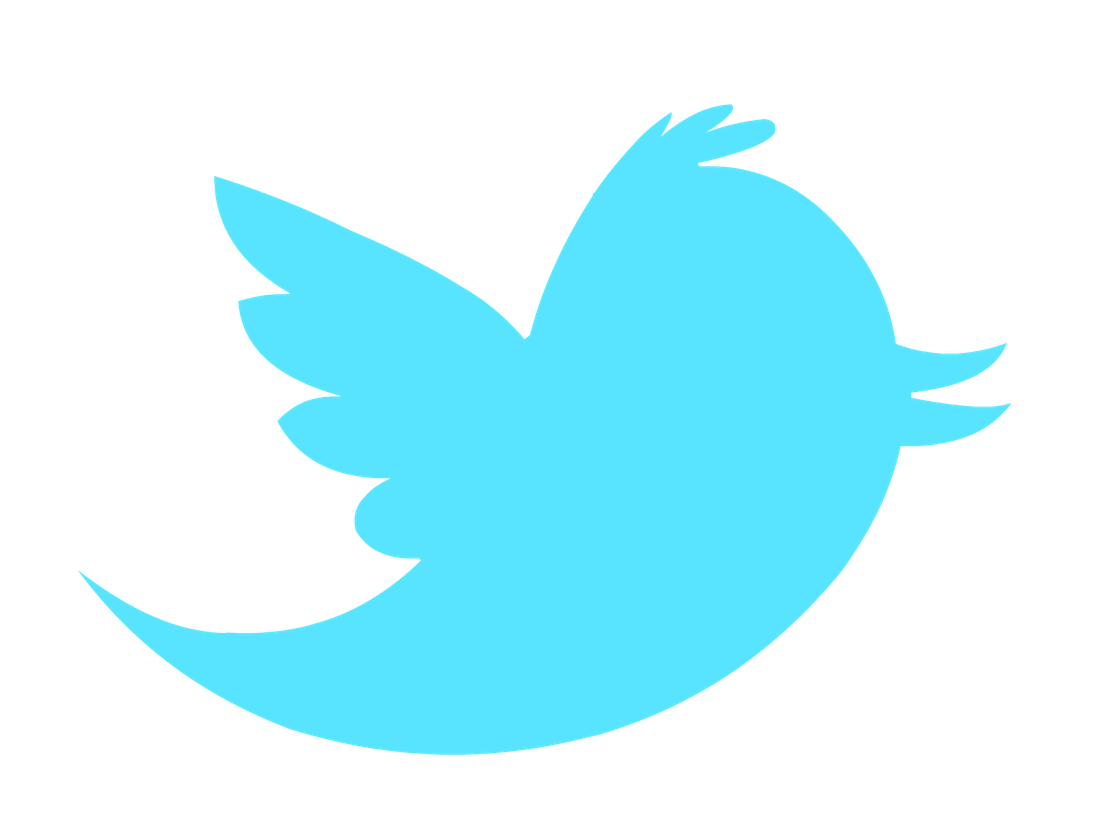 twitter.com/stuartswanson77