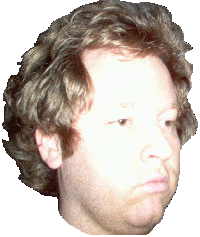 "Take the Ultimate Challenge... I dare you"
NEXT SHOW:
Wednesday, July 1st!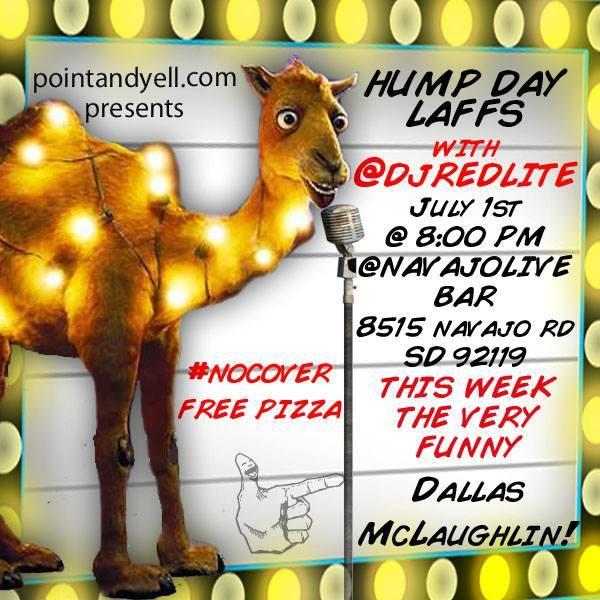 CLICK HERE for Full Schedule: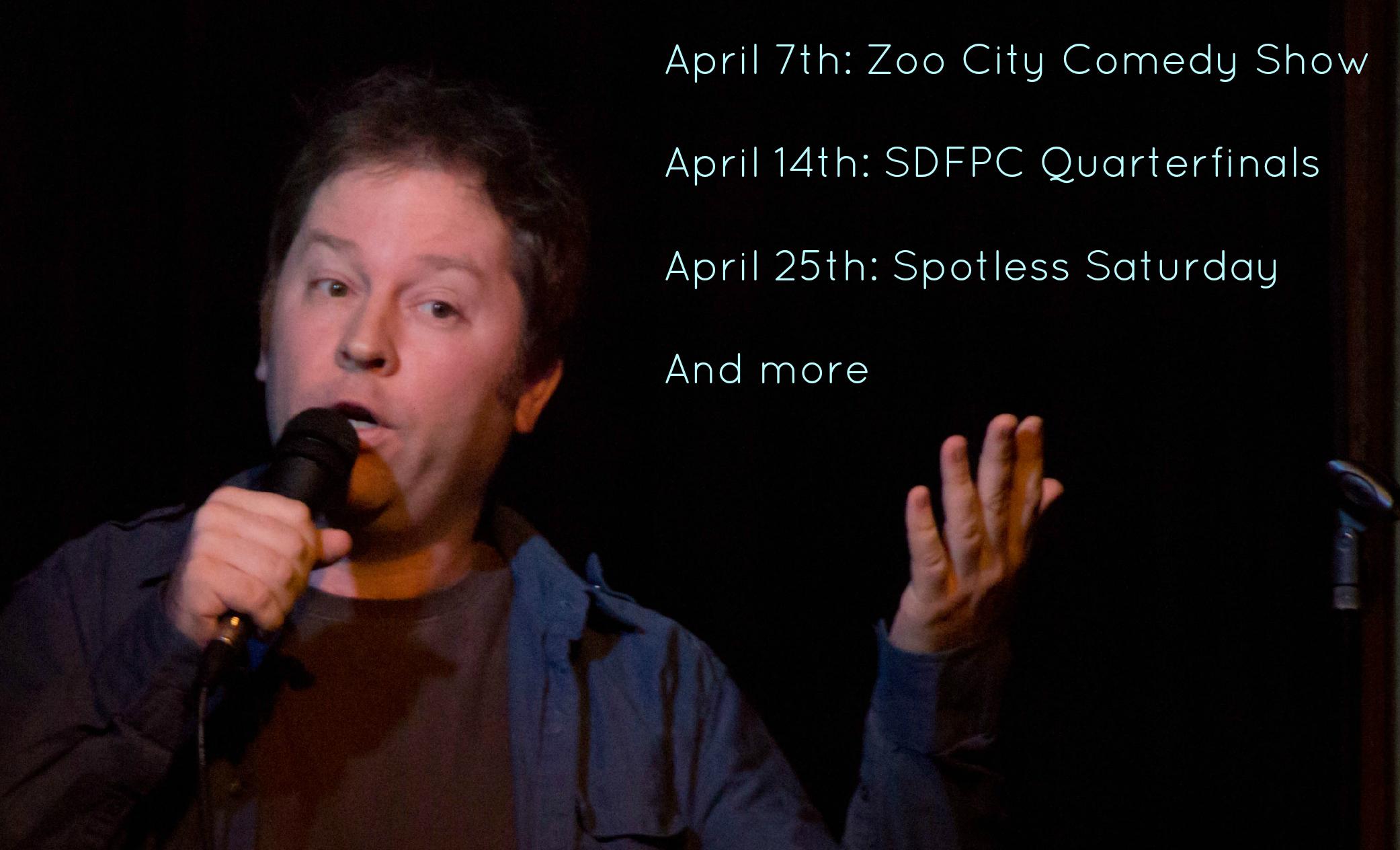 New Podcast: SideTrack City
Episodes Recorded Weekly!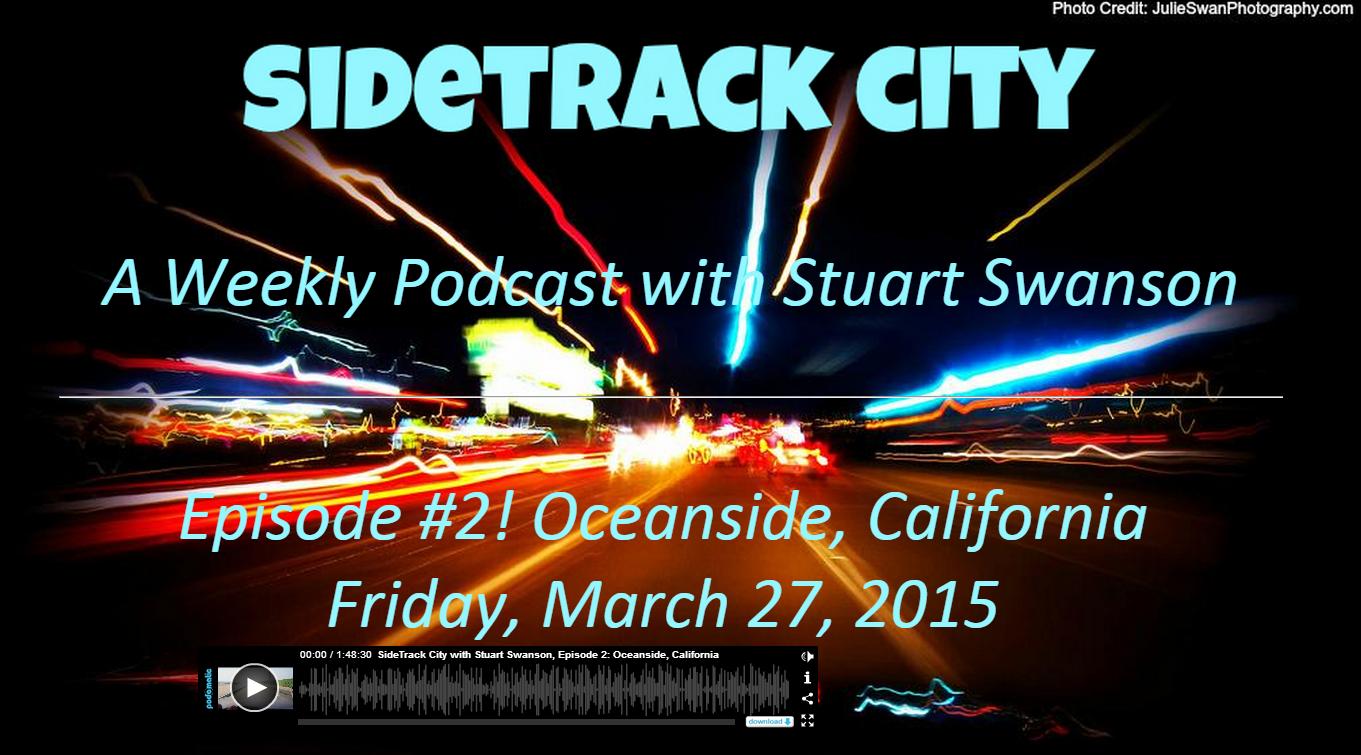 At SideTrackCity.com
MORE STUFF
My cell phone really did explode
Follow me on Twitter if you want!
I recorded podcast on Comics Talk Comedy!
Like my Facebook page if you want!
My Youtube Channel (Standup Videos Etc)
My New Weekly Podcast! SideTrackCity.com
Sidetrack City is now with POINT AND YELL!
CONTACT STUART SWANSON:
Email: mail@yastu.com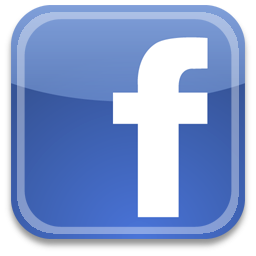 facebook.com/catguystu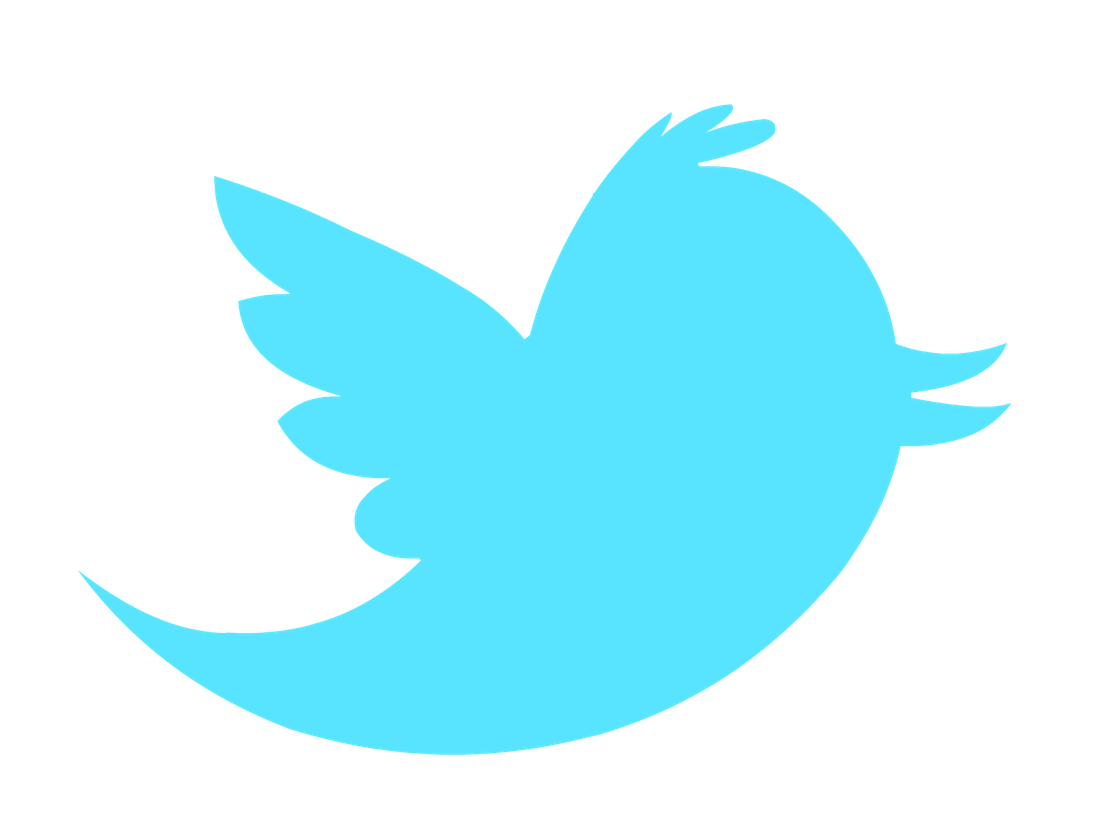 twitter.com/catguystu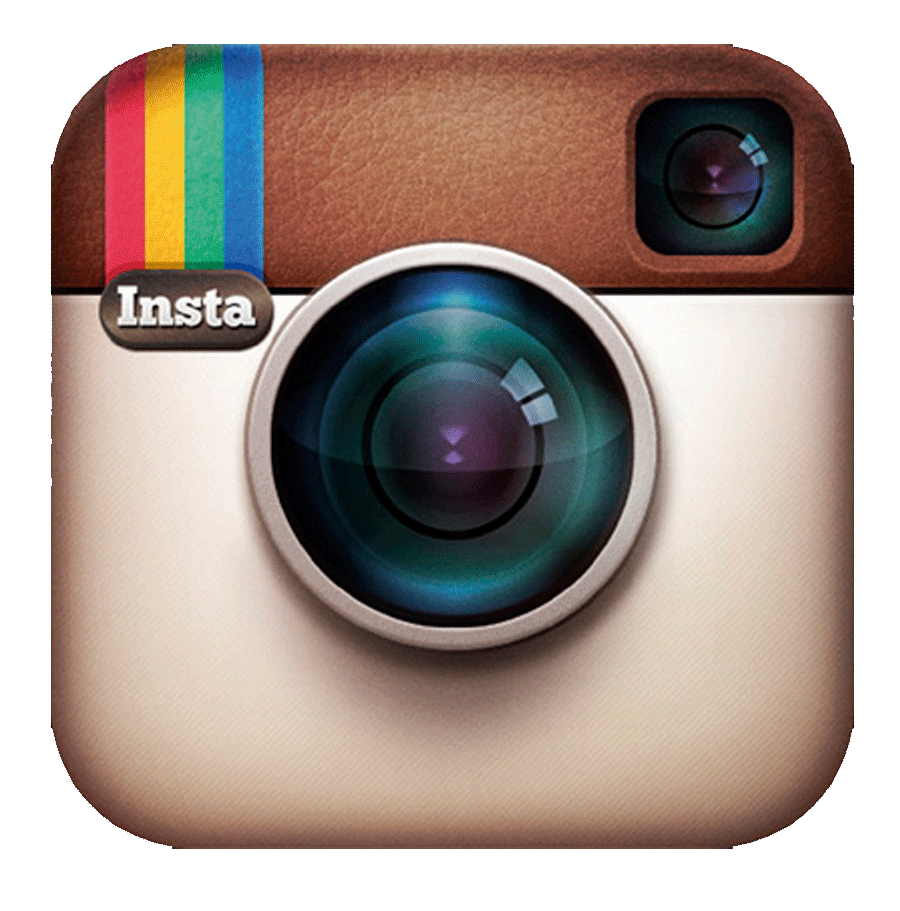 instagram.com/catguystu