stuart swanson
podcaster, comedian, writer, inspiration?
According to his own website, Stuart Swanson is a stand-up comedian, host of the podcast Sidetrack City, author of The Trues, a quitter and an inspiration.
keep scrolling!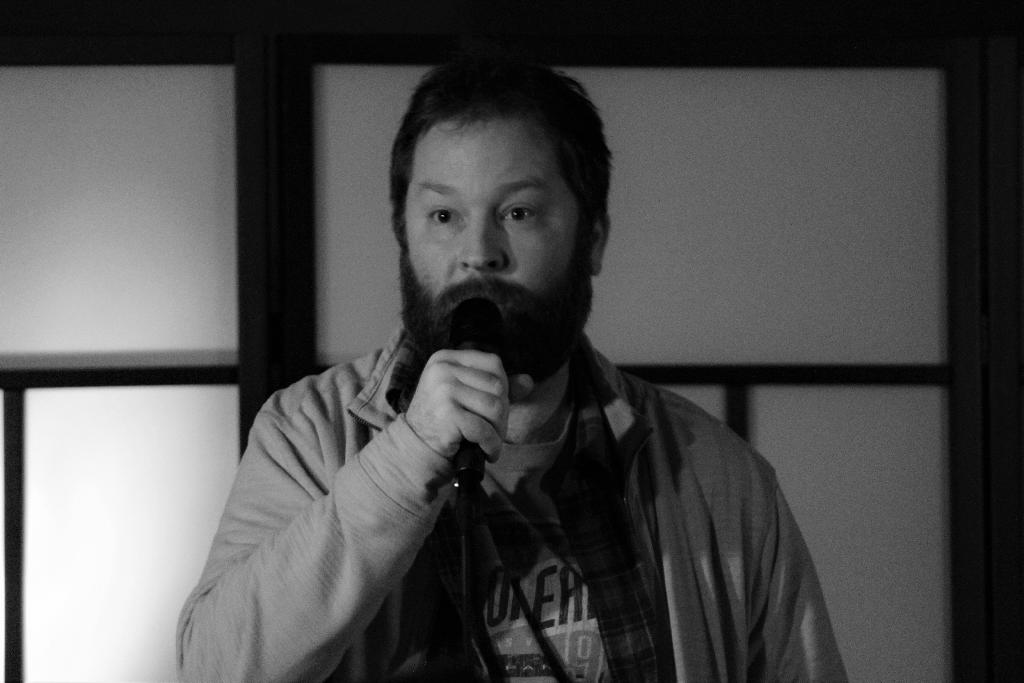 the trues
mostly true stories, definitely by stuart swanson
Let's face it, there aren't enough sarcastic news sites on the internet. Nobody asked Stuart Swanson to write his own, but he was compelled to do it after surviving 40 years of…
inspiration
totally free
When you get a burst of inspiration, you are probably supposed to do something about it. In fact, why not share the inspiration with others? That's what I'm doing here, I'm sharing this with you.
help somebody
and who cares what people think about it
Help improve or even save a life! It's easy. Just check out a cause, consider helping for a few minutes, temporarily decide not to help, then eventually feel bad enough that you help after all. It's great.
Inspired by Gord Downie.
Oh yeah, and i'm vegAN
killing buzzes since 2012
I probably should have mentioned this earlier, like the stereotype suggests vegans are "outspoken." But you know, that's just not true!
Well, I do have it on the front page of my website here, I see that, I get that.
But I actually don't talk about it unless someone asks me about it or talks about it first. Or if I'm around people and food at the same time. Or if someone says something that doesn't sit well with me and I just can't let it go, or if I feel like talking about it on stage or if it comes up naturally on my podcast but that's about it.
I wonder what other vegan stereotypes I live up to.