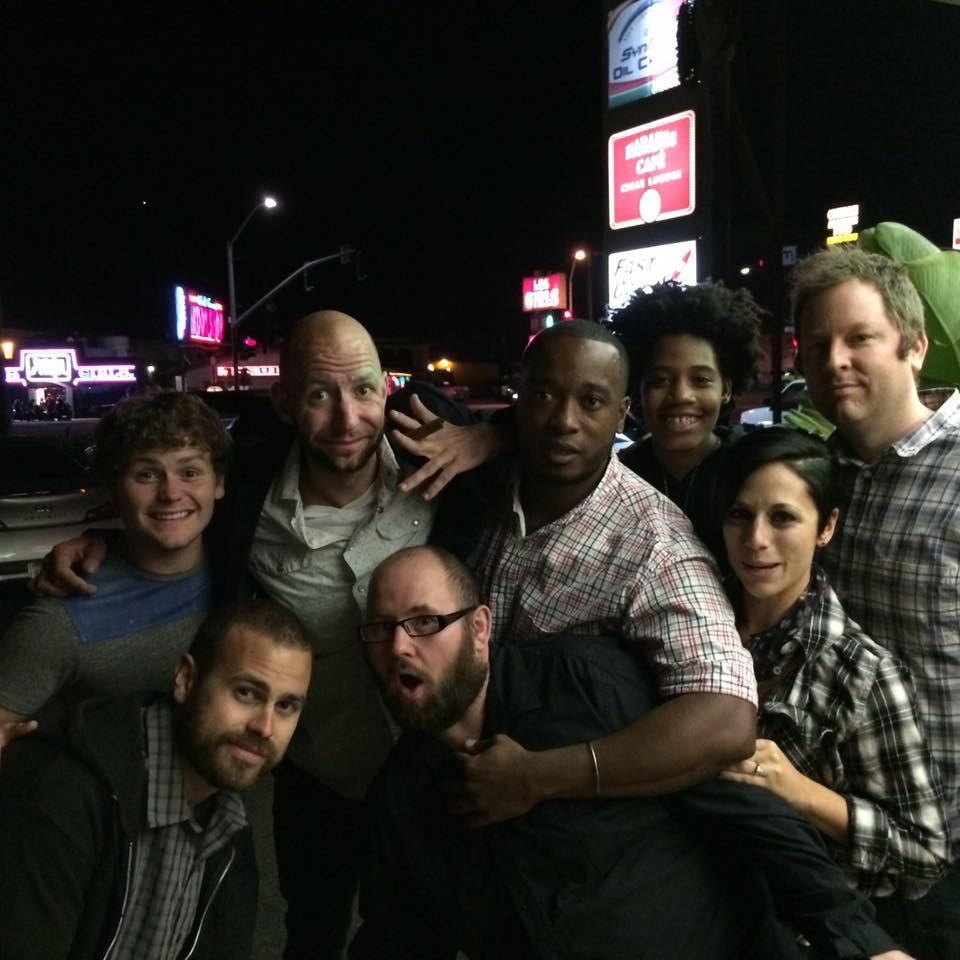 Sidetrack City
listen to all episodes!
Stuart Swanson puts it all out there on Sidetrack City. He finds it liberating to record his thoughts and share it with stalkers and friends.
Episode 39
The future beyond 1984
Stuart Swanson describes his experience watching the movie 1984, talks about things in the future that he's looking forward to, and talks as honestly as possible about how he's doing right now, currently. This episode is not at all about the movie 1984. What are those weed looking things in the picture?
Episode 38
a cure for madness
Stuart Swanson describes a few of his holiday blunders, and shares a newly discovered method you can use any time you want to stop being angry.
Episode 37
She's gotta have it
Stuart Swanson introduces a new segment called Under-Reported News, admits the real reason why he tries to be good, and talks with Adam Connie about Spike Lee's movie She's Gotta Have It.
Episode 36
Bamboozled
Stuart Swanson recaps the week, introduces new segments, hands out a couple of awards, and has a conversation with Adam Connie about the movie Bamboozled.
Episode 35
An alternate reality
Stuart Swanson is getting more organized but still has no direction. At least he is sort of trying, and at least he is honest. The CATS are quiet, but they are back on the podcast!
Episode 34
Thanks, Gord Downie
Gord Downie was the only one of his kind. I wish this entire episode was about him, but it's not because I'm a rambler and wasn't planning on talking about him as much as I did. He was an inspiration, and in many ways will be with us forever.
Episode 33
That's a bad man there
Stuart Swanson breaks last week's promise and sort of gets serious, but just for a minute. He also describes some feedback he got from a young lady at Target.
Episode 32
I'm not serious
Stuart Swanson doesn't ignore the 24 hour news cycle but more importantly he doesn't talk about it. Also he introduces Sidetrack City Awards by presenting the first one.
Episode 31
Thank you california, part 1
Stuart Swanson expresses gratitude for the good people of California, then pauses and says he will continue next week.
Episode 30
The World Series of Comedy
Stuart Swanson describes his experience with The World Series of Comedy at the Chicago satellite and at the Main Event in Las Vegas.
Episode 29
This season on sidetrack city
After moving to Chicago, Stuart Swanson is back with the podcast. Get a preview of what's coming up in the next several episodes of Sidetrack City.
Episode 28
Multicasting!
Stuart Swanson's last podcast recorded in California, he has a lot going on at the same time.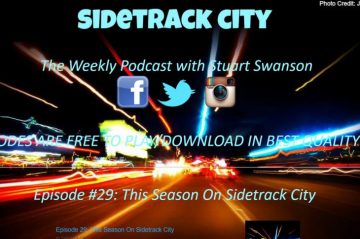 all other episodes are at sidetrackcity.com but will also be here soon.